DejaVu Quest, Inc.
DejaVu Quest is a South Florida based Web3 / Metaverse native company specializing in virtual reality, decentralized Web3 application development, Metaverse related AI and virtual world platforms.
The Quest
At DejaVu, our quest is to explore the emerging Metaverse economy in-depth. We work with industry experts, organizations and change makers for quality research and development related to Meta experiences in various fields including games, interactive experiences, virtual events, entertainment and transformative education.
The Metaverse Research Initiative
Metaverse Research
As we transition to the next stage of the internet's evolution, the Metaverse is increasingly at the forefront of what is being referred to as 'Web 3.0' and it is expected to reach a market value of $13 Trillion by 2030, based on recent predictions by the Citi bank.
At the MRI, our quest is to explore this emerging economy in-depth.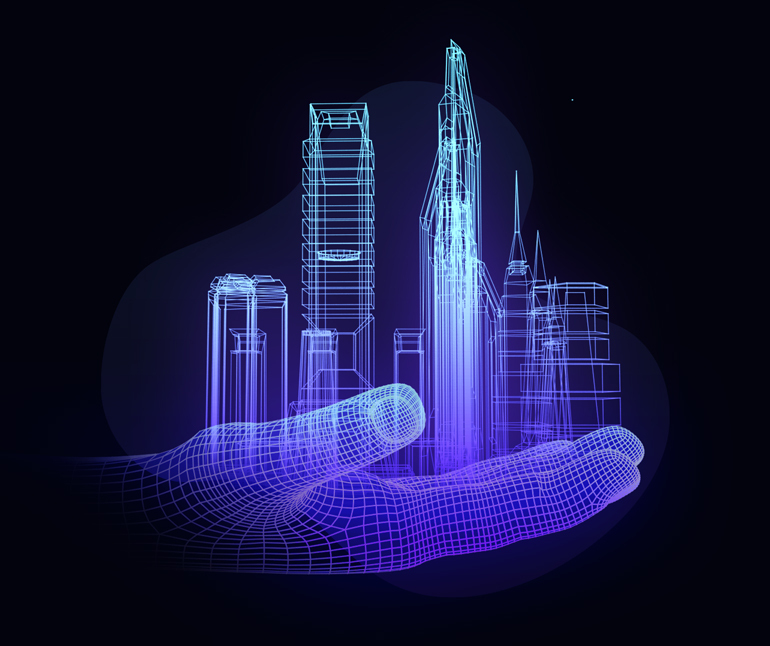 Key Areas of Focus
Ensuring presence, interoperability, and standardization.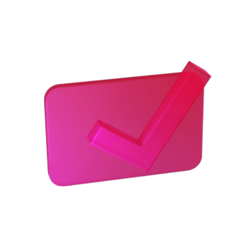 Decentralization
Enable the decentralized web3 to place ownership of user data in the hands of users themselves.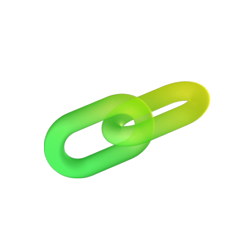 Blockchain Integration
Facilitate immutable records of transparent transactions to optimize business processes, improve security, and maintain trust between stakeholders.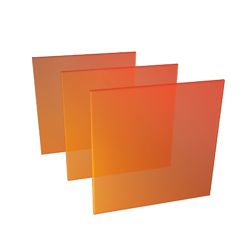 NFT Assets
Ensure digital asset ownership and migration of NFTs into interoperable Metaverse ecosystems.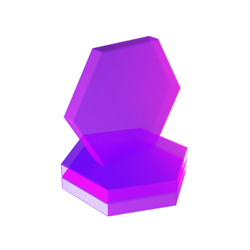 Token Economy
Support metaverse products and services to serve communities through legal and ethical token creation, distribution, supply and incentive mechanisms.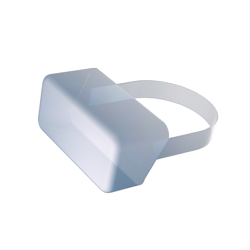 Extended Reality
Offer deep and immersive VR/XR environments, avatars and 3D assets to power the metaverse interactions within immersive virtual ecosystems.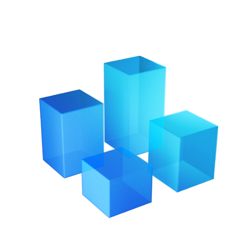 Governance
Empower proactive governance that gives control to the community, powered by on-chain protocols including proposals and voting mechanisms.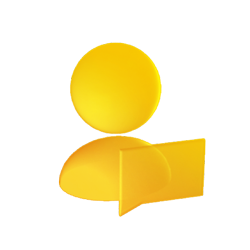 Metaverse AI
Integrate AI to create interactive, and interoperable real-time smart virtual platforms where users can socialize, learn, play, and create.
Fun Fact: Are you a fan of The Matrix? If so, you'll remember the scene where Neo experiences Déjà vu, with the appearance of a black cat.
Déjà vu, a term coined by the French gives the meaning "already seen". It describes the uncanny sensation that you've already experienced something, even when you know you never have.
Inside the Matrix, déjà vu is the repeat occurrence of an event that had already taken place moments ago. It happens when the code of the Matrix is altered.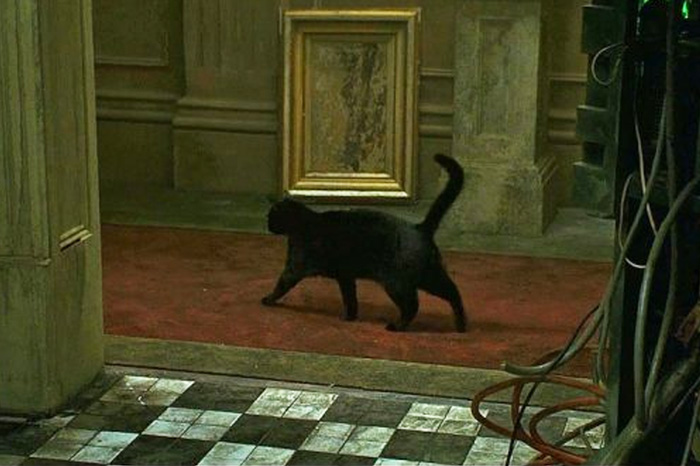 Thus, at DejaVu Quest, Inc. we are inspired by the idea that the Metaverse is here to replicate the physical world into a digital immersive reality that feels strangely familiar but mysteriously fascinating. Indeed, it's DejaVu all over again!