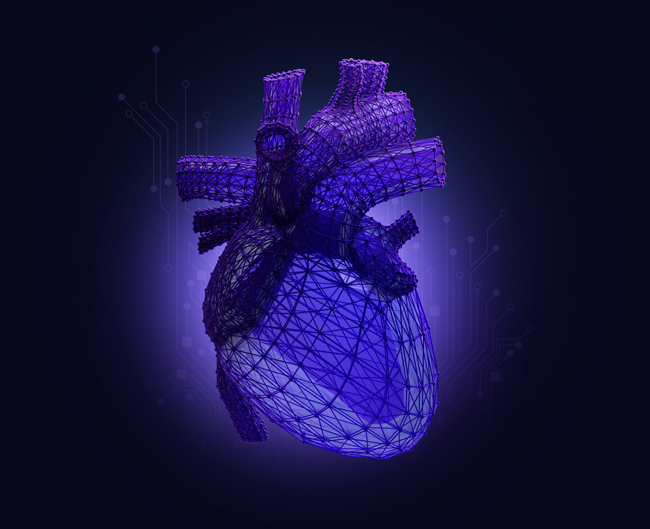 Meta-Solutions
Rapid Metaverse Development
We combine the power of Web3, XR and AI with agile development processes to deliver robust Metaverse applications, reducing overall cost and time to the market.

META-EXPERIENCES
Worlds Without Limits
When VR and AI meet the blockchain, Metaverse comes to life. From virtual lands and venues to blockchain games, the Metaverse is yours.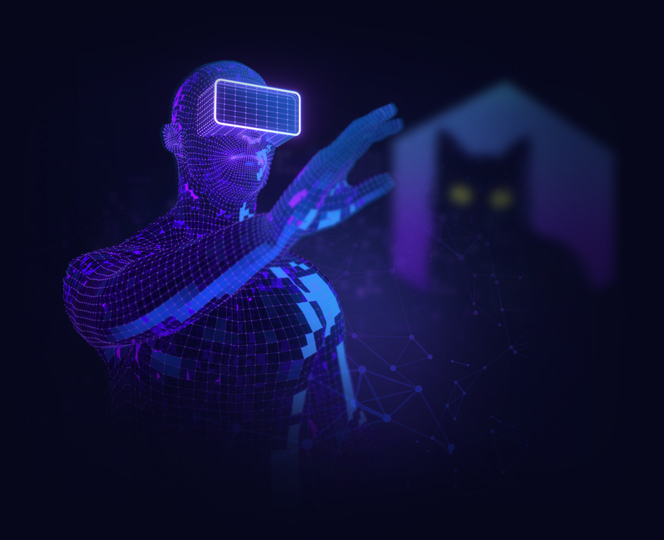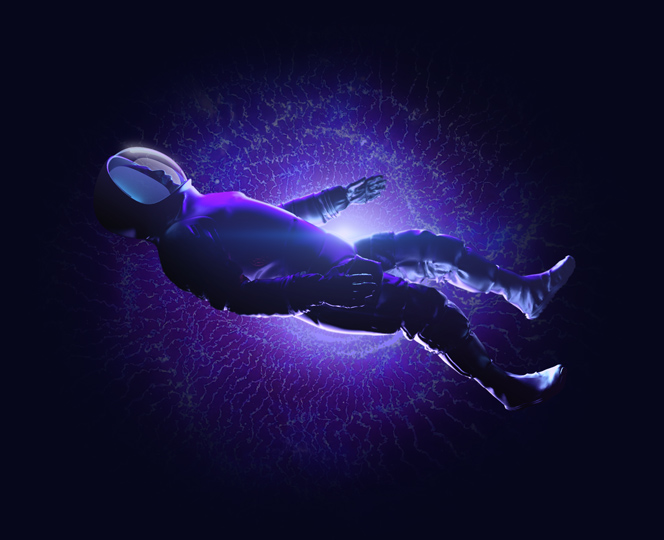 META-RESEARCH
A Better Metaverse Through Research
Gartner has predicted that by 2026 one in four people will spend an hour a day, immersed in the Metaverse. The opportunity is real.