Meta-Solutions
Move in early. Own the Metaverse.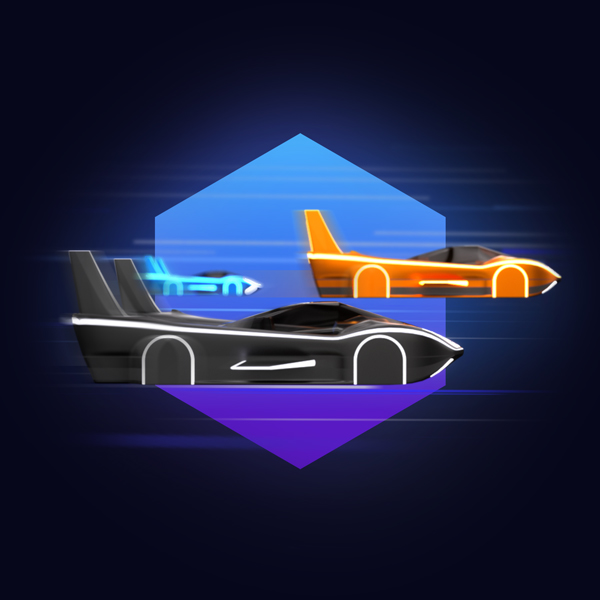 Blockchain Games
With blockchain gaming set to redefine the entire gaming industry, there is unprecedented potential for innovative Web3 games. The Web3 games ecosystem is thriving and the time is right for you to become a part of it. DejaVu Quest facilitates end-to-end game development and deployment of thrilling and captivating gameplay customized to the Time Travel Destinations of Time Safari.
Immersive Experiences
Virtual and augmented reality technologies are now adding a third dimension to the user experience on the internet enabling the delivery of an immersive experience of the virtual realm. Verticals such as entertainment, cinematic experiences, gaming, sports, music and education all have the capability to offer a deeply immersive sensory experience. DejaVu builds breathtaking visceral virtual reality experiences for the next generation MetaXPs.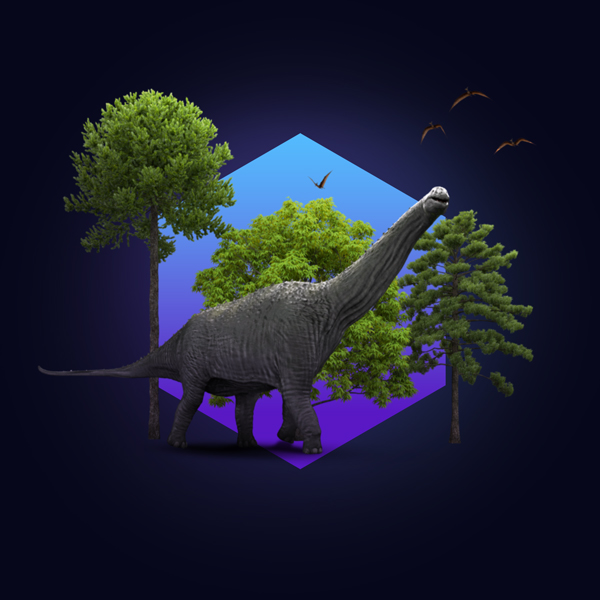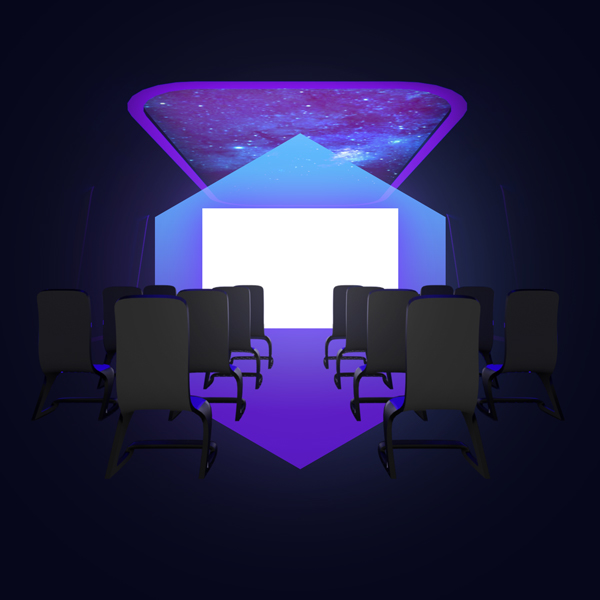 Metaverse Events
Web3 promises to take virtual events and meetings to a whole new level of immersion. The highly extensible nature of the Metaverse is such that it can easily host events of practically any size, including major trade fairs, community gatherings and the like. DejaVu Quest creates and facilitates such virtual events within Metaverse.
Web3 Applications
While the adoption and deployment of Web3 applications is in full swing in all verticals, DejaVu Quest specializes in building Metaverse native Web3 applications for Time Safari on the core concepts of blockchain, GameFi, XR and AI. Every MetaXP must be connected to a blockchain and the Web3 infrastructure. DejaVu Quest has developed a suite of developer products to jumpstart the building of these decentralized applications including the integration and deployment of smart contracts and decentralized server management.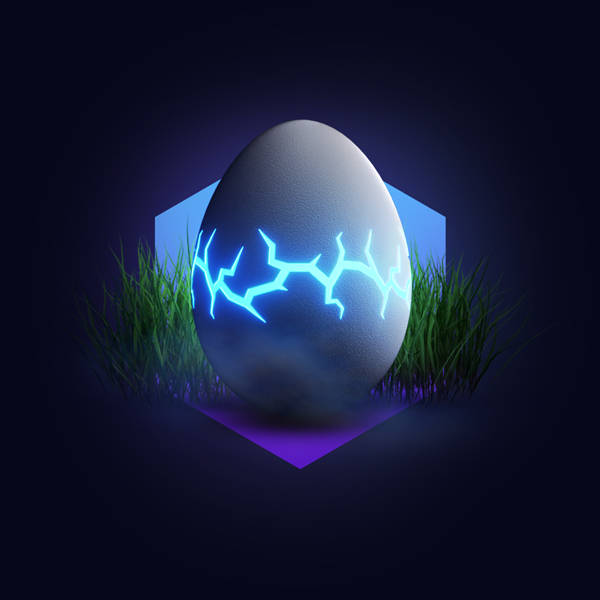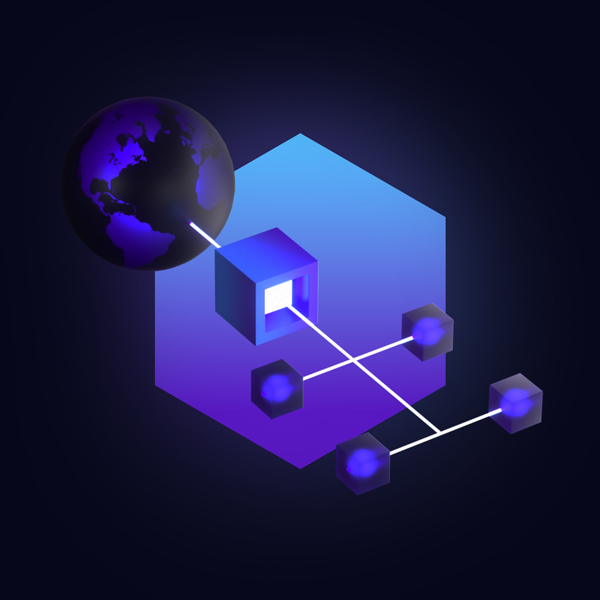 Web3 Business Model Innovation
Web3 demands new and innovative business models to realize the full potential of the opportunity at hand. This includes providing substantial utility and monetization for users. The current Web3 landscape presents an unprecedented opportunity to capitalize through models such as its virtual property monetization and sustainable utility and growth through GameFi. The possibilities of utility and monetization are endless and DejaVu specializes in crafting them.